Tom Huddlestone Backs Phelan for a Permanent Role
Hull City have been one of the major surprises and the start of the Premier league 2016-17 season.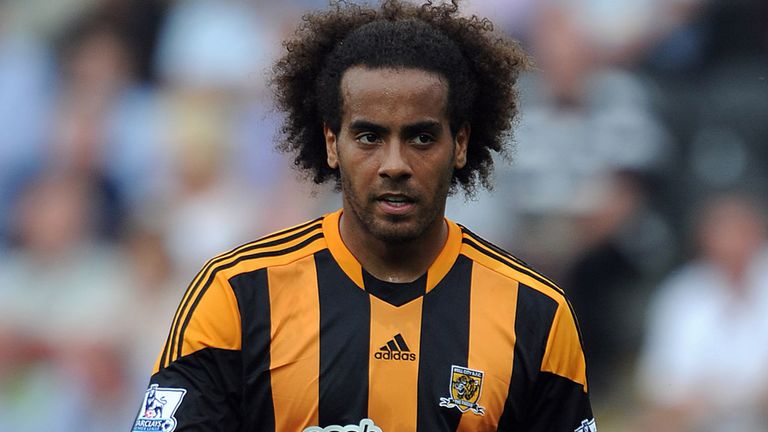 The team was expected to struggle from the opening weekend, as they did not have a permanent manager nor a fully fit squad. Caretaker manager Mike Phelan was dealing with only 13 fit players while the club had signed no new names in the summer. Former manager Steve Bruce left the club just before the start of the season after his fall out with the owners. The club has been crumbling due to the owners being unhappy with the fans' constant complaints.
Despite those issues, the club started out in the campaign with an unlikely 2-0 win over reigning champions Leicester City. This was followed by yet another remarkable victory over Swansea City last weekend. As a result, they have already taken six points out of their objective of 40 for the campaign. The target of 40 was going to be extremely tough to achieve at the start, but the players will now feel a major burden off the shoulders. Midfielder Tom Huddlestone has been in fine form and was influential in the game against Swansea. He has backed caretaker boss Phelan for the role as the permanent manager.

Phelan was the assistant manager at Manchester United for more than a decade."I think he's done well. He's got a few new ideas which the lads have adapted to. If he is to get the job it's just a shame he wasn't given it straight away.The players and staff just want clarity whichever way the chairman goes. You just want things decided as soon as possible. You even see teams in the Championship spending dozens of millions every few weeks on players and we're yet to bring one in," said the midfielder.