PSG TO INCREASE NEYMAR SALARY, TO RETAIN HIM
Paris St-Germain are set to increase the salary of superstar player Neymar in a bid to retain his services, per reports. With Barcelona being realistic with their financial situation as admitted publicly by Coach Setien, it is becoming more likely that the Neymar return to the Camp Nou will not happen this summer.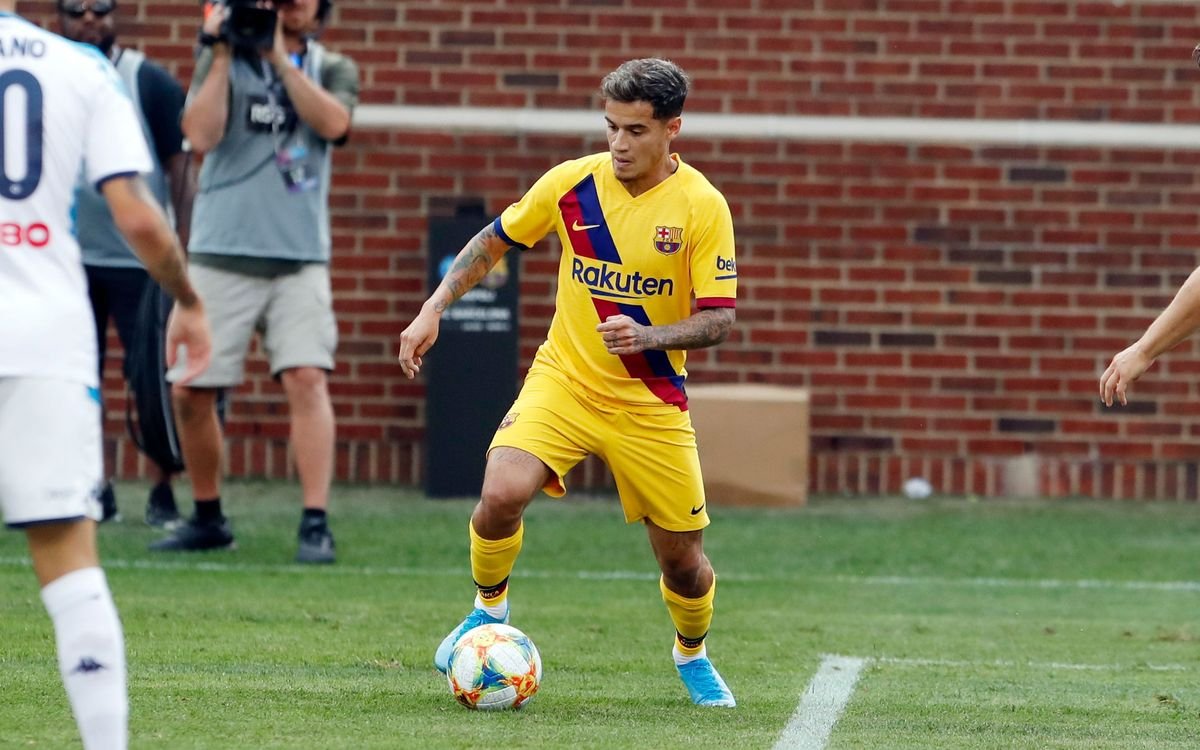 The French giants are hoping to use this opportunity to tie down the Brazilian star long term. They are planning a 33 million pounds deal to persuade the player to remain – meaning a whopping 640,000 pounds a week deal until 2025.
The new deal would bring Neymar at par with the two highest paid football stars: Lionel Messi and Cristiano Ronaldo. With his current deal set to lapse in 2022, PSG want to tie the player for the next few years. The 28-year old if persuaded to agree to the deal would effectively sign off his return to Barcelona.
According to L'Equipe, Messi earns 7.3 million pounds a month, Ronaldo take home 4.1 million pounds while Antoine Griezmann takes 2.9 million pounds. Neymar is fourth with 2.7 million pounds but is not set to move to third. Luis Suarez is on 2.5 million a month while Gareth Bale is on 2.2 million. Philippe Coutinho and Alexis Sanchez are on 2 million pounds. Kylian Mbappe is on 375,000 a week, making 1.5 million pounds a month, with Mesut Ozil completing the top ten highest paid with 1.4 million per month.
PSG is keen on keeping hold on Neymar and Mbappe despite the heavy interests from Barcelona and Real Madrid. The French side feel both stars help with their impact on the field, with popularity and branding, and their dream to dominate Europe.