CONTE WANTED ERIKSEN TO REST
Christian Eriksen was thrown into Inter Milan's last game despite arriving Italy few days earlier. Antonio Conte says his plan was to allow the Denmark international have some rest but the lack of personnel in the squad forced him to introduce the Viking earlier than expected.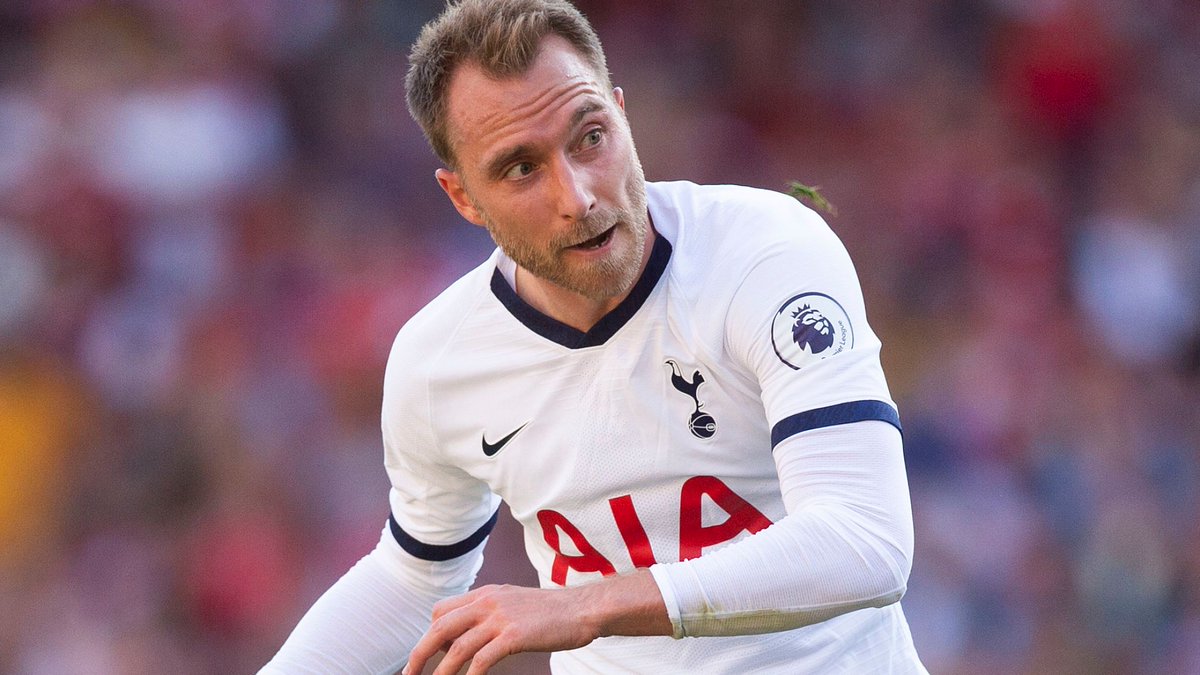 It will take till the end of the season to know if Eriksen made the right move or not.
Tottenham continually looking stuck despite making leaps for the past few years. The time Tom Huddlestone patrolled their midfield and now look very different yet the results – Spurs being the next big team after counting every other big team – remain the same.
People thought reaching the champions league final only to lose against a very good Liverpool team should have signaled a new high yet things remain the same.
Mauricio Pochettino's time ended in the most brutal way few months later. One can hardly blame any player who doesn't have the emotional ties of Harry Kane wanting to leave the club and search for pastures that are greener.
At Inter, Eriksen gets to spend his last active years fighting to win the Scudetto since he was unable to have that kind of chance in England given how demanding as well as equally unforgiving the English league is.
Everyone at Ajax predicted that Eriksen was going to be one of the best exports from Amsterdam in years as many expected to shine at Spurs well enough to command the attention of teams like Real Madrid and co, but with his light now dying out, they will b more than happen if he at least become a league champion in Italy.
He is the capital side's third addition from England this January following Ashley Young and Victor Moses as Conte remains hell bent on refining his squad with English sauce to topple Juventus off the top of the table.