ROWETT HAILSMIDFIELDER'S QUALITY
Millwallboss Gary Rowetthas hailed the passing ability of former England international Tom Huddlestone. Ex-Derby County manager Rowett spoke to News At Den about Tom Huddlestone whom he described as the best passer of the ball he has worked with. Huddlestone played under Rowettwhile he was the Derby County boss.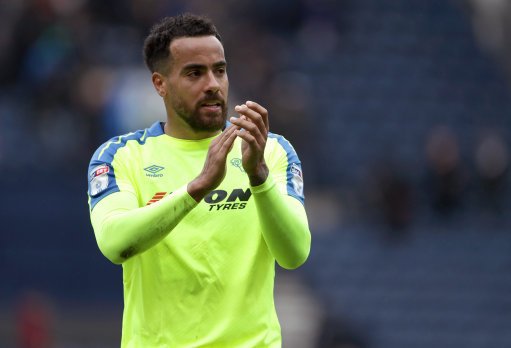 Rowett has done a good job as the Millwall manager. He guided the London team to a top-half finish at the end of the latest English Championship campaign. The former Derby County manager has guided Millwall to two successive top-half finishes in the second tier of club football in England.
Milllwall manager Rowett has found a home at The Den after failing to really settle down at any of his previous teams. Rowett has been discussing players available on a free transfer including Tom Huddlestone. Former Three Lions midfielder Huddlestone has been without a club since his contract with Derby County expired last summer. The ex-Hull City and Tottenham Hotspur player was without a club throughout last season and he's hoping to find a club before the new season starts.
Huddlestone, 34, enjoyed the best spell of his career at Tottenham Hotspur. The Englishman made 209 appearances for Spurs during his time at the club. Huddlestone spent eight years in North London.
Big name players in the lower leagues like Tom Huddlestone are finding it hard to get a club due to the hard financial times. The Covid-19 pandemic has affected football clubs and their finances negatively. To this effect, players on big wages like the aforementioned Huddlestone are unable to get a club that will pay those wages. This was corroborated by Rowett who said that more players would be out of contract this year and more won't get the wages they were on last season. He went on to mention Huddlestone who has not gotten a club despite his immense football abilities.