HUDDLESTONE MAKES HULL CITY PLEDGE
https://pbs.twimg.com/media/DyQIDF5WkAAGyJ6.jpg
Tom Huddlestone has made a big pledge on his return to Hull City this season. He made the pledge to the Hull City fans inan exclusive interview with the EFL. Tom Huddlestoneis hoping to reward the Hull City fans for their support during his second spell at the club.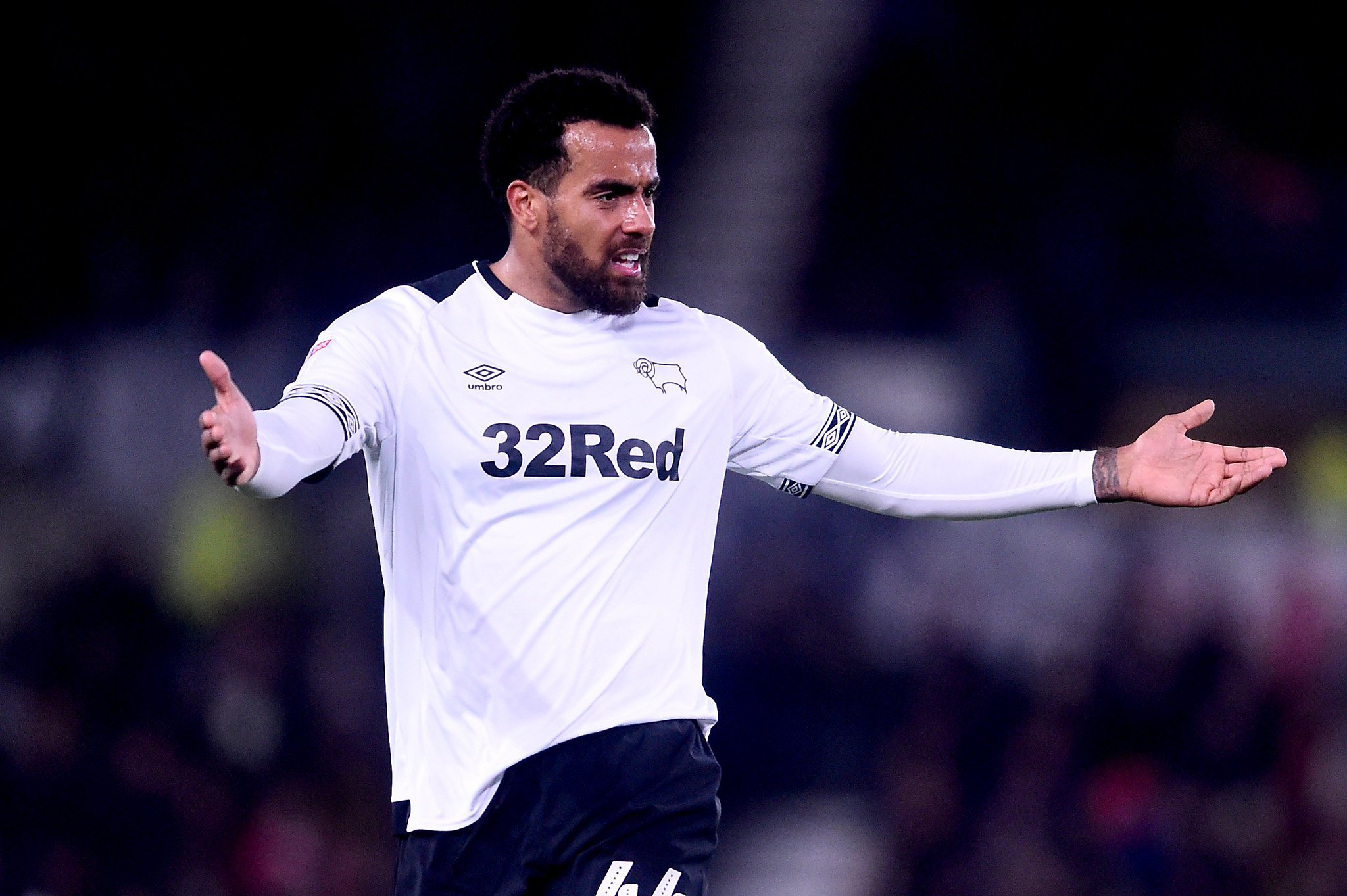 There were calls for him to return to play for the Tigers after a long spell without a club. Tom Huddlestone was without a club for one year until his return to the MKM Stadium last month. The former England national team midfielder had to endure for one year without a club on the back of his departure from Derby County last summer.
Huddlestone wants to repay the Hull City fans after they influenced his return to the club this summer. He had a very successful first spell at the club. The Englishman spent four years during his first spell at the club. The former Tottenham Hotspur midfielder played for the Tigers from 2013 to 2017. He was part of the team that helped Hull City gain promotion to the Premier League. Tom Huddlestone was also part of the Hull City team that went all the way to the 2014 FA Cup final before being undone by Aaron Ramsey and Arsenal in extra time.
Huddlestone and Hull City pushed the Gunners all the way but they could not hold on after taking a two-goal lead. James Chester and Curtis Davies scored within eight minutes in a surprising manner having started the game as massive underdogs. Spanish player Santi Cazorlapulled one back for Arsenal in the first half before the equaliser from French defender Laurent Koscielny on 71 minutes forced extra time. Welsh international Ramsey scored the game's winning goal in extra time to ensure that Arsenal ended their nine-year trophy drought. The Gunners ended that drought by beatingHull City 3-2 in extra time to win the 2014 FA Cup final