HUDDLESTONE SPEAKS ON UNITED COACHING ROLE
Former Hull City and Derby County midfielder Tom Huddlestone has spoken about his surprising coaching role at Manchester United. A lot of football stakeholders were shocked when Tom Huddlestone was appointed the under-21s player-coach at Manchester United. He has two appearances for the team having replaced former teammate Paul McShane. McShane was in the role before he moved to a permanent coaching role.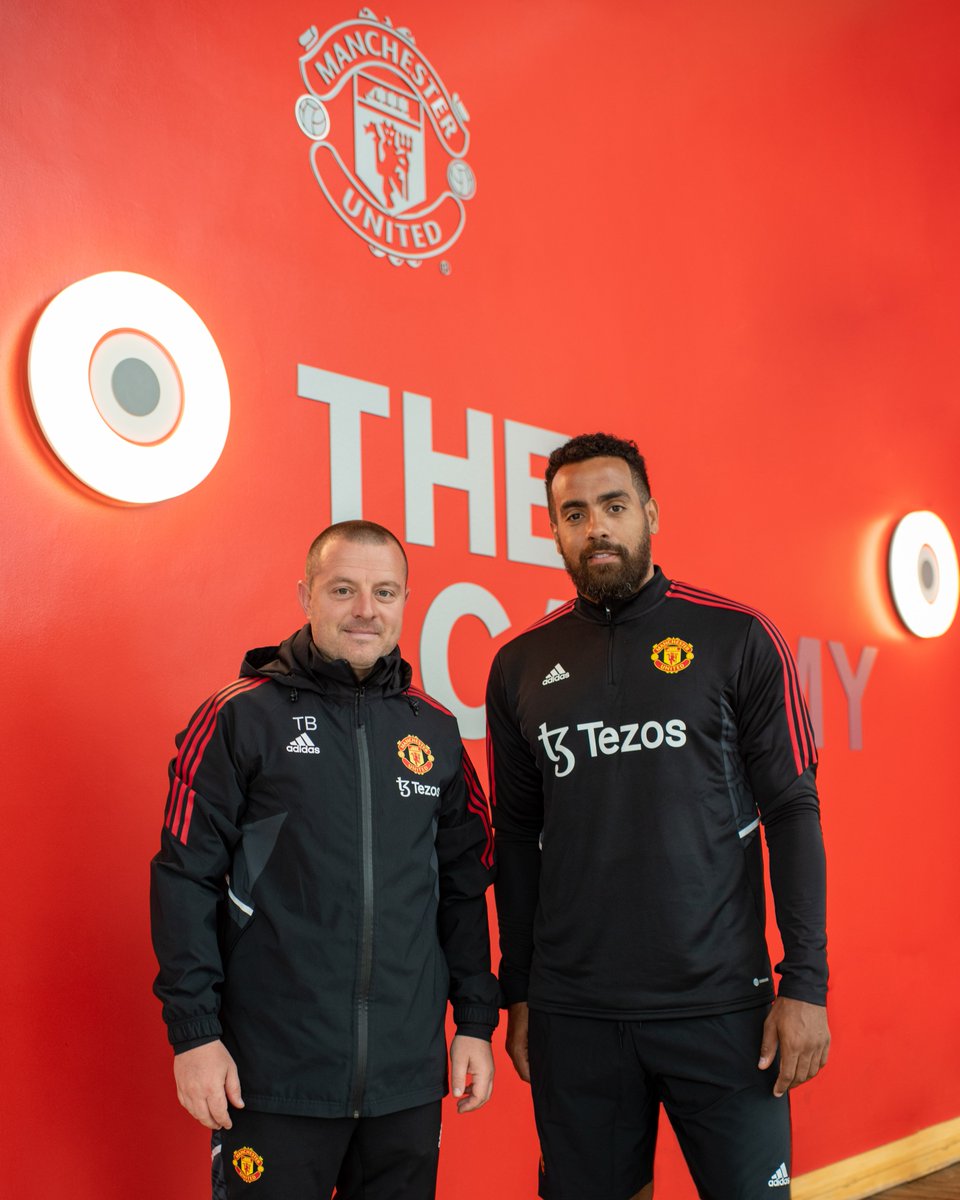 In a chat with Soccer AM, Tom Huddlestone talked about his new role at Manchester United as he revealed that the appointment came to him as a shock as well.According to the former Tottenham Hotspur player, Paul McShane recommended him for the position. Tom Huddlestone and Paul McShane were teammates at Hull City. He said McShane did the role last year before retiring and that he put his name forward. Huddlestone got the phone call offering him the job midway through pre-season.
On adapting to his role at Manchester United, Huddlestone said the hardest part is mindset-wise as you are aware that you're not fighting to stay in the team. The aim is to do well as possible though the main job is to develop the players around him ahead of trying to stay in the team for the next game.
Tom Huddlestone said he trains with the players 90 per cent of the time and that before training, he plans the session with the coaches and he takes one segment if the session is in four segments.
On his inexperience on the coaching side, Huddlestone said it's not too challenging since he has to deal with younger players most times. He added that it would have been more difficult if it was a player-coach role in a first team environment. The England international joked about the age gap between him and the players in the Manchester United under-21 team.