Watford defeat a good wake-up call for Tottenham Hotspur – Mauricio Pochettino
Tottenham Hotspur manager Mauricio Pochettino believes his side received a very good wake-up call after they suffered a shock 2-1 defeat at Watford on Sunday. The north London giants had gone into the game on the back of a morale-boosting 3-0 win over Manchester United on the road but their performance against Watford was far from impressive.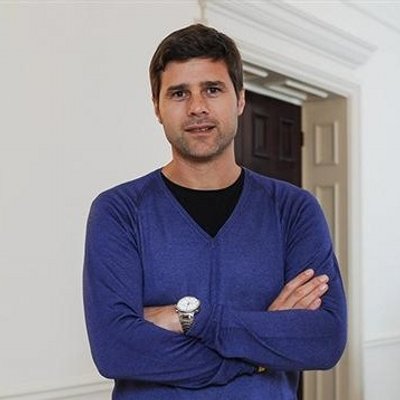 Speaking after the defeat, Pochettino highlighted that he was disappointed with the team's application on the playing field and feels the team cannot concede for the title with such performances, he said: "It is so painful to concede two goals like this, it is so painful because the first half looked like a friendly game. I am very disappointed, very disappointed because if you want to be a contender…it is so difficult to understand because I thought we controlled the game in the first 45 minutes. We conceded two goals that if you want to be a contender you cannot concede. It is the beginning and it is a very good wake-up call for everyone."
Spurs endured a rather poor
transfer window where they failed to make a single addition to the squad but they have still made a good start to the season with nine points accumulated from the first four matches. Nonetheless,
they have the tendency to underperform whenever the expectations are on them and this is something which Pochettino
may need to resolve to end their decade-long trophy drought.
The north London giants are now expected to release players for the international break and Pochettino will be hoping that the team returns unscathed the following week, given their schedule only gets tougher. After the internationals, Spurs are scheduled to host league leaders Liverpool at the Wembley Stadium on September 15 and thereafter, they make the San Siro visit to take on Inter Milan in the Champions League.