TOTTENHAM HAVE GOT A NEW MIDFIELD MAESTRO
Tottenham Hotspurs displayed their resilience last week against Manchester City in a game that displayed how far the club has come under the management of Mauricio Pochettino. Despite being under pressure for the majority of the game Spurs were able to come out with a 2-2 draw.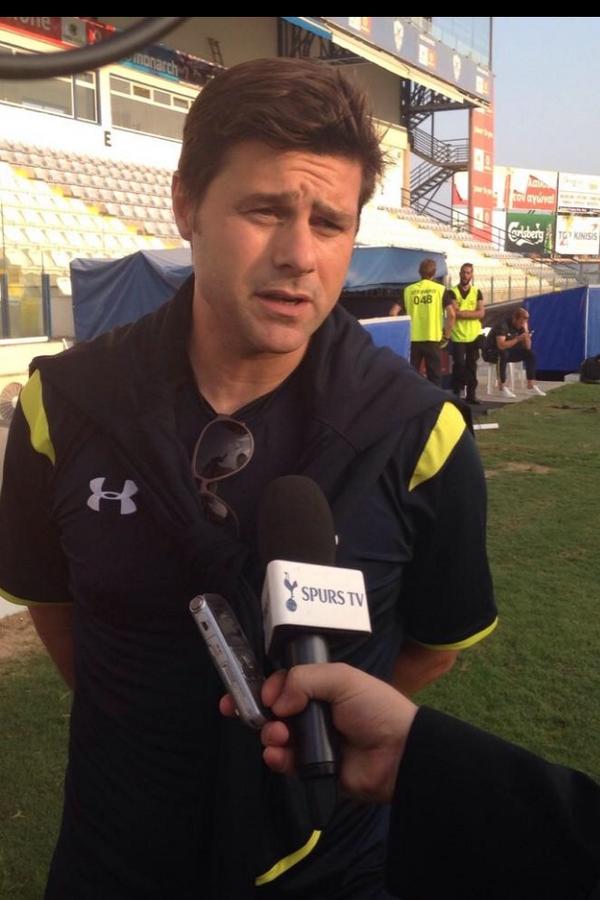 One player that was impressive at the Etihad is young English midfielder, Harry Winks. Winks excelled with his ability to tuck into spaces and his excellent passing abilities.
His style of play reminds many of Michael Carrick as he is able to dictate the tempo of Spurs passing with his quick passing repertoire.
Winks is a player that has garnered plaudits since his arrival on the scene two seasons ago. Pochettino is clearly building something great in the English international and Tottenham fans have quickly warmed to their new hero.
The last English player to feature in the central midfield role for the club was Tom Huddlestone. Huddlestone career had a quick ascent to the top as he was a slightly physical player than Winks while possessing excellent technical abilities.
Huddlestone was unable to keep playing at that level and quickly dropped out of the team before he was shipped off to Hull City.
Winks will be wary of following a similar path but so far he has shown the willingness to put in the effort for Mauricio Pochettino.
His partnership with record signing Tanguy Ndombele will be one to watch out for in the coming months. Ndombele is more like a wrecking bull and alongside the calming influence of Winks Tottenham could compete with the top two for the Premier League title.
Harry Kane will score goals while Christian Eriksen will give assists, it could be Winks and Ndombele that could form the bedrock of a successful season.
He would be hoping to keep free from injuries which has disrupted the last two campaigns.